The Magnolia Room
Intimate Wedding Venue for Unforgettable Memories:
Create lifelong memories in our 1,764 sq. ft. Magnolia Room, a private and versatile space specifically designed for intimate weddings and small gatherings.
Whether you envision an intimate wedding ceremony, a cozy rehearsal dinner, or an exclusive cocktail hour, our Magnolia Room offers the perfect ambiance to make your special day truly unforgettable.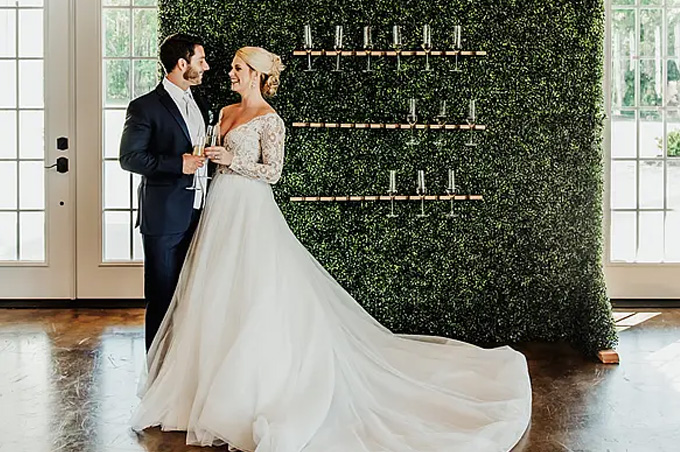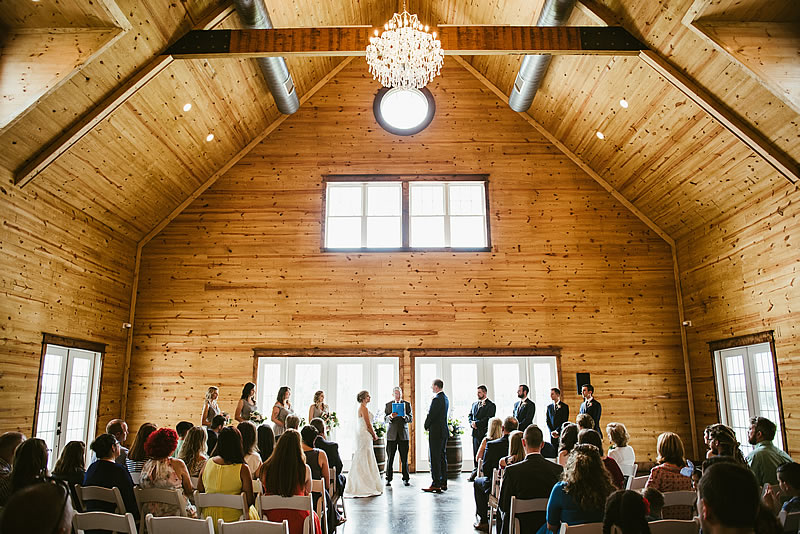 Intimate Wedding Venues:
The Carolina Barn stands out as a intimate wedding venues. Our Magnolia Room provides an intimate and private space where your love story can unfold amidst the rustic charm of our venue.
With a capacity of approximately 150 guests, this versatile space allows you to celebrate with your closest loved ones while enjoying the personalized attention and cozy atmosphere that intimate weddings offer.
If you need a bigger space please check out our indoor venue Grand Pine Room with capacity approximately 350 guests.
Exquisite Experiences for Small Parties and Corporate Gatherings:
Beyond weddings, our Magnolia Room is also the ideal setting for small parties, corporate meetings, and other special events.
Celebrate milestones, build connections, and create cherished memories in this intimate space within The Carolina Barn.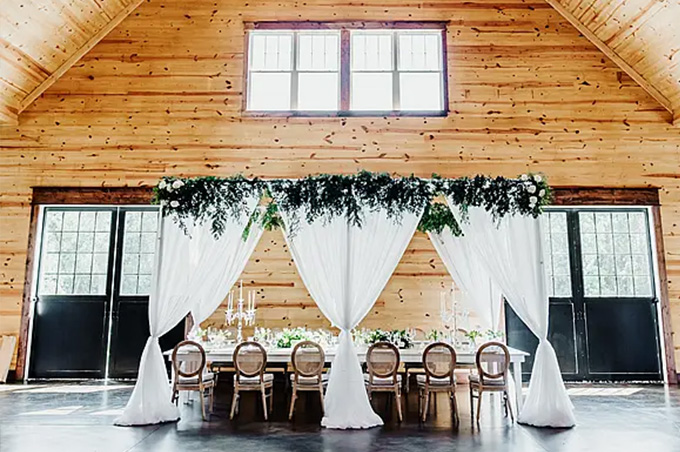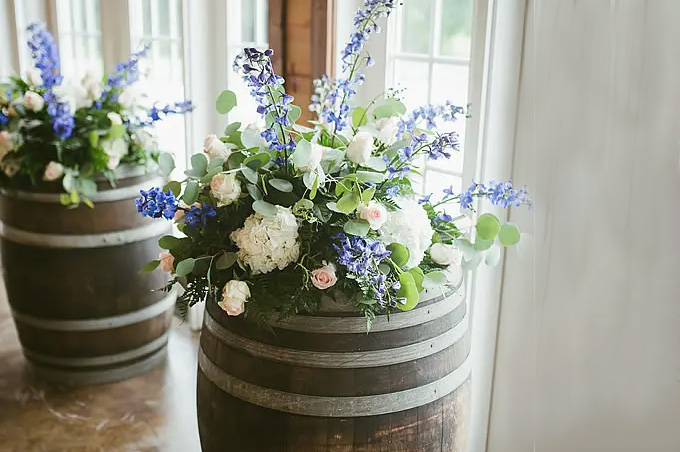 Conveniently Located near You:
Located within easy reach, The Carolina Barn is the intimate wedding venue that is near you. Say "I do" surrounded by the natural beauty of North Carolina, as you and your cherished guests revel in the joy of your special day.
Our convenient location offers the perfect blend of tranquility and accessibility, ensuring a seamless and unforgettable experience for all.
Discover Your Perfect Intimate Wedding Venue:
If you're searching for an intimate wedding venue that captures the essence of your love story, look no further than The Carolina Barn.
With our 1,764 sq. ft. Magnolia Room, versatile event spaces, and dedication to creating exquisite experiences, we are committed to making your dreams come true.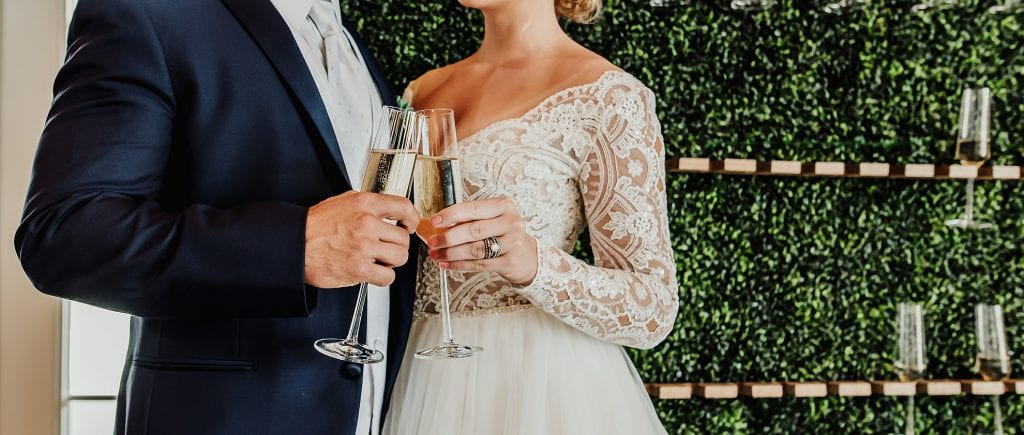 Contact us today to begin planning your intimate wedding celebration and embark on a journey of love, joy, and unforgettable moments.
Request a Tour of The Carolina Barn
Request a Tour of
The Carolina Barn
Meet with our Event Specialists
Our event specialists will help you plan your special day and answer any questions you may have.
Save The Date & Start Planning
Have questions? Check out our FAQ page for more information. Read more…